Village information Auris en Oisans, France
About Auris en Oisans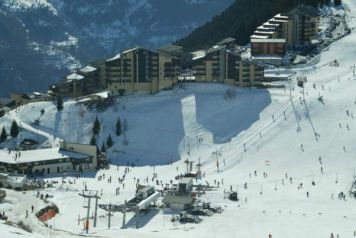 Auris en Oisans is a city laying in the French Alps. It is the home of 215 inhabitants, they are called aurienchons. The city is situated right besides the lac du Chambon in the valley of Romanche.
Show sights
Directly in the city you can visit a lot of chapels. There is for example the chapel of Angels built in the 17th century. A beautiful bridge is the Pont Romain or the lac du Chambon where you can sit and enjoy the nature.
Show destinations
Close to the city is the ski station where you can enjoy a massage or go to the cinema and of course, do a lot of sports. The next big city is Grenoble where you can shop or just go out.