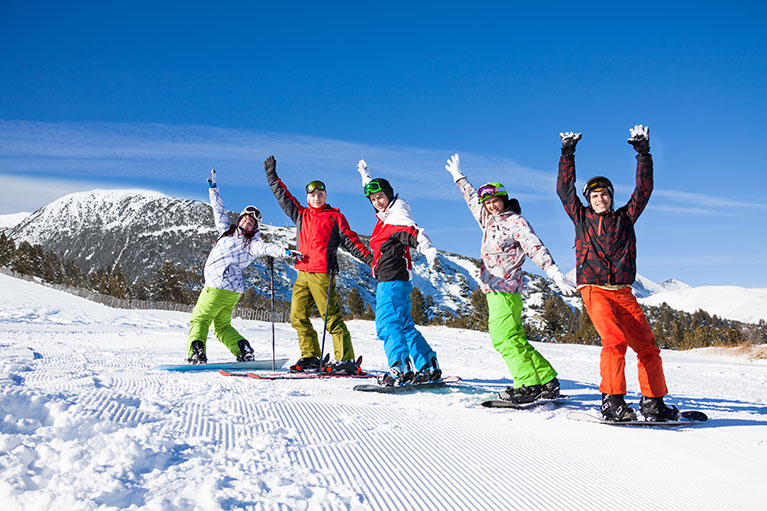 Touring guide/course - teenager & adult
Beginner (green) Learner (blue) Advanced (red) Professional (black)
Type of course: Private course
The teacher is at your service. The courses will be adapted to your individual needs.
Meeting Point: 9 AM St.Anton Galzig Bottom Station in front of the Cashier
For free included equipment: avalanche transceiver, scoop, sensor!
Arrival point after the course: Underground under the Museum, 4 PM
Requirement: solid skills on black slopes
Bookable for max. 7 participants
You need touring equipment (not included in the course)
Further info
Terrain
Off-piste
The actual course program depends on the number of participants and the weather conditions, and may change accordingly.
Languages
German , English , Spanish , Italian
When you book, you can specify a preferred language!
Skill level
Beginner (green) , Learner (blue) , Advanced (red) , Professional (black)
Of course you can find all this information on your booking confirmation..