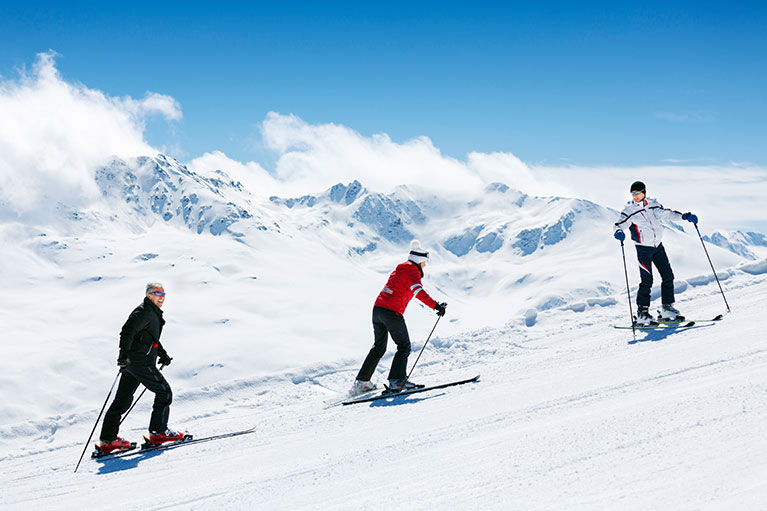 Private lessons - teenager & adult
Beginner (green) Learner (blue) Advanced (red)
Type of course: Private course
The teacher is at your service. The courses will be adapted to your individual needs.
Meeting point is at the ski school office directly next to the Galzig gondola or at Gampen (middle station).
2 hours and 4 hours lessons depending on availability
Further info
Terrain
Slope , Off-piste , Powder
The actual course program depends on the number of participants and the weather conditions, and may change accordingly.
Languages
German , English
When you book, you can specify a preferred language!
Skill level
Beginner (green) , Learner (blue) , Advanced (red)
Of course you can find all this information on your booking confirmation..